I grew up a military brat and went into the Air Force myself for seven years. Since then I have been a multi-time Director of Information Technology and have experience in the Government, Finance, Manufacturing, and Distribution verticals. I have a Bachelors of Science with Mathematics Minor from the University of Alabama (Roll Tide!) and a Masters of Business Administration in Finance from Auburn University in Montgomery (still Roll Tide!).
In 2016, I started my own Consulting firm, Rezenent, focusing on Analytics and Business Intelligence, and in 2019, Machine Learning. I have so far released one product, Sentigrade.io - a text sentiment analyzer. I am also co-founder of PlanITDR - a disaster recovery documentation system.
Security is also my passion - I've held a current CISSP certification since 2005 - and subcontract to several companies as a Primary Incident Responder and Senior Penetration Tester.
I live in Birmingham, AL with my beautiful wife Kristin and our three kids, Hayes, Emmie, and Mollie.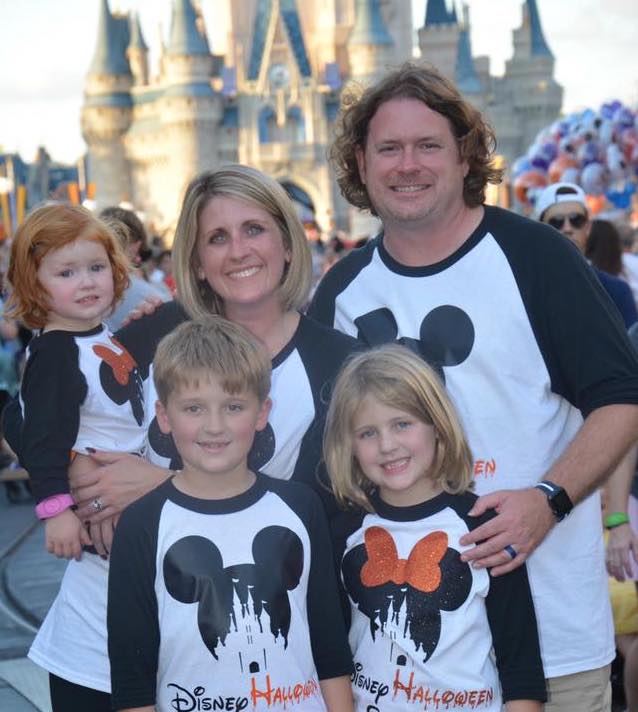 Development History
Loading the data just for you.